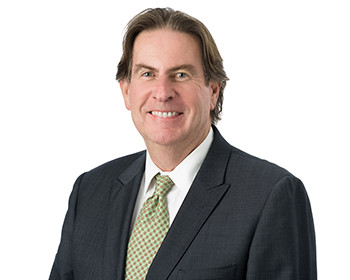 Following twenty years of service in the Royal Australian Air Force, Mr Hanlon joined BankSA and commenced his immense career in financial services. He led a number of BankSA functions before joining Westpac, where he held a series of senior roles, including marketing, branch banking and consumer credit, before being appointed to Group Executive in 2007.
Mr Hanlon was instrumental in the establishment of Westpac Group's Australian Financial Services division and, as its Chief Executive, was responsible for Westpac Retail and Business Banking, St.George Group and BT Financial Group, as well as the product, marketing and risk management functions.
In addition to leading the BankSA Advisory Board, Mr Hanlon is a Director of the South Australian Museum, Living Not Beige, Living Not Beige Films and the Fleurieu Community Foundation, as well as the sole Director of Notus Advisory.
A regional and passionate South Australian, Mr Hanlon brings extensive finance sector experience to the board. His expertise in retail banking, business banking, marketing and management of financial services offer a significant contribution to BankSA's strategic direction.