Head of Small and Medium Enterprise Banking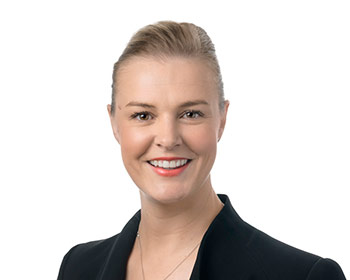 Emma Pawlowski joined the BankSA Leadership team in November 2018 in the role Head of Small and Medium Enterprise (SME). Emma is responsible for more than 40,000 businesses across the state ranging from micro, small and medium-sized enterprises.
Prior to joining BankSA, Emma spent more than a decade building a career in the financial services industry having spent the last 7 years at NAB in Melbourne in a variety of roles including branch management, performance and capability management, business banking and also heading up a women's market team.
Now that Emma is back in her home state, she's looking forward to working with her team of professionals to deliver brilliant customer service to South Australian businesses to help them thrive and grow.