Head of Corporate Affairs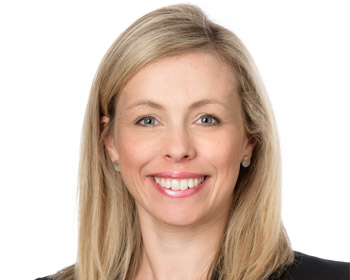 Jayne Flaherty joined the BankSA Leadership Team in the role of Head of Corporate Affairs in September 2013. Jayne is responsible for media relations, public relations, internal communication, stakeholder management, community partnerships and BankSA Foundation.
Prior to BankSA, Jayne spent ten years with defence submarine and shipbuilder, ASC, in the role of Corporate Communications Manager. While earlier in her career, Jayne held marketing and communications roles with Deakin University, University of South Australia, Country Fire Service, KWP Advertising and Telstra. Jayne has also lectured in Public Relations at the University of South Australia.
Jayne has a Masters in Marketing and a Masters in Communication Management from the University of South Australia, as well as a post graduate Diploma in Public Relations. Jayne is also an Arts graduate (majoring in Psychology and Cultural Studies) from the University of Adelaide.