Head of Corporate Affairs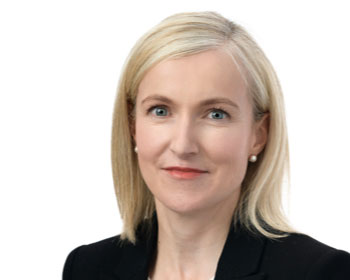 Megan joined BankSA's Leadership Team in September 2014. She is responsible for managing communications and stakeholder relations, both internal and external. This includes media relations, issues management, research and publications, and strengthening BankSA's reputation as South Australia's leading bank.
Megan has previous experience working in a range of industries including national defence, and state and local government. She also has a Masters of Business Administration, a Graduate Diploma in Marketing, and a Bachelor Degree in Communications, all from the University of South Australia.