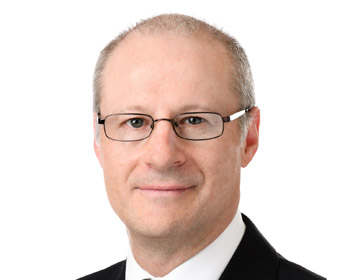 Kym Holman joined the BankSA Leadership Team in the role of Head of Finance in 1997. Kym is responsible for the management, coordination and reporting of BankSA's financial functions, including budgets, audit, management reports, capital expenditure/revenue, strategic issues and risk.
Prior to his current role, Kym held numerous positions with the bank after commencing his career with BankSA (known then as Savings Bank of South Australia) at our branch in Port Lincoln. Kym's former roles have encompassed sales, business development, commercial lending, policy and planning, and business analytics.
Kym is a Fellow of the Institute of Public Accountants and a Fellow of CPA Australia. Kym also has a Masters of Business Administration (Accounting) from the University of New England and a Graduate Management qualification from the Australian Graduate School of Management.