Head of Brand and Marketing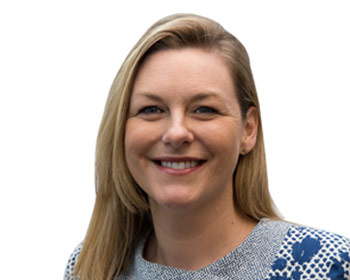 Natalie Warren Smith joined the BankSA Leadership Team in the role of Head of Brand and Marketing in July 2018. Natalie is responsible for leading a team of passionate marketing professionals who drive creative and resourceful campaigns and activations to promote the BankSA brand within South Australia- with the customer at the heart of everything they do. Natalie is passionate about working with brands who are focused on living up to their purpose beyond the products and services they offer. BankSA is truly one of these brands with its passion as a catalyst for growth in SA.
Prior to joining BankSA, Natalie spent over 7 years in senior leadership positions working for iconic department store brands Myer and Kmart driving their end-to-end marketing strategy nationally.
Natalie brings with her a wealth of experience and knowledge in marketing, communications, brand and business development and relationship management, having worked both client and agency side. Natalie has a successful track record for delivering substantial brand and consumer outcomes whilst balancing competing stakeholder requirements.
Natalie has a Bachelor of Arts, Marketing, International Business and Japanese from the Swinburne University of Technology.