Pay to Mobile is a fast and secure way to split bills or pay back friends. Make a payment to someone using just their mobile number.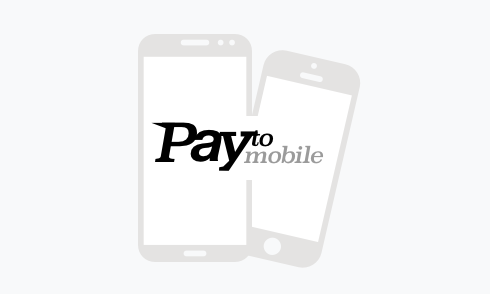 Pay someone
All you need to pay someone is their Australian mobile number. Don't forget to make sure they have an Australian bank account so they can receive the money. The BankSA Mobile Banking App allows you to select a recipient from your phone contacts or enter their name and mobile number, making it even easier to make a payment.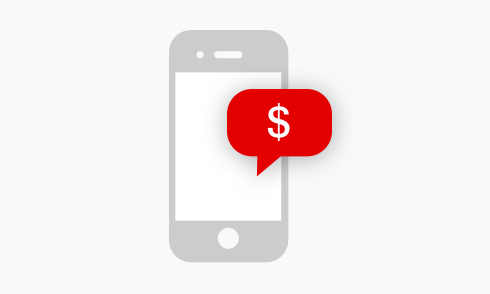 Receive a payment
If you're a BankSA, Westpac, St.George and Bank of Melbourne customer you can use Pay to Mobile to receive payments directly into your account. All you need to do is activate Pay to Mobile.
Important information
Limits and thresholds apply to the customers' use of specific Internet and Phone Banking transactions. Where more than one limit applies, the customers' use of Internet Banking and Phone Banking will be limited by the lowest applicable limit.
The following Pay to Mobile limits apply to payments:
1. $250 per payment.
2. Up to $1,000 per day
3. Maximum 10 payments per day
Payment clearance periods are the same as other 'third party' payments. When the recipients receive payments will depend on the policy and systems of their financial institution.
Apple, the Apple logo, iPhone are trademarks of Apple Inc. registered in the U.S. and other countries. App Store is a service mark of Apple Inc. Android is a trademark of Google Inc. BPAY® Registered to BPAY Pty Ltd ABN 69 079 137 518.