Select what stage you're at: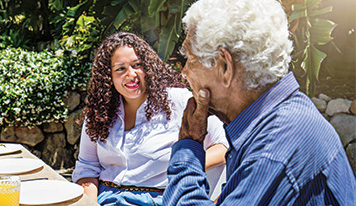 As you approach retirement, your parents are also going into a new phase of their life. Part of planning your retirement is also looking at what impact your parents may have on it as they start to need aged care.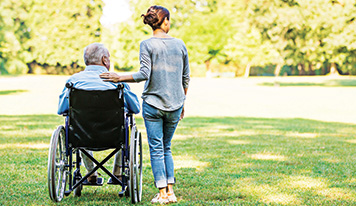 There are a number of things you should consider ahead of your parents' failing health. Again, the important thing is to discuss it with your family and plan it early. Get advice from health care professionals through a referral from your GP. Consider your options on financing aged care and find out the government subsidies involved.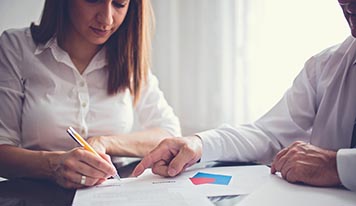 If you come into a large sum of money through, for instance, an early inheritance, the temptation is to splurge a little. But making wise use of the money could have a great impact on your successful retirement planning.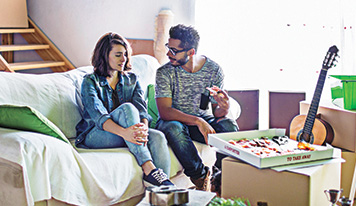 Rising property prices doesn't mean your children need to be shut out of buying a home. BankSA Family Pledge allows you to use the equity in your home to provide additional security without putting up additional cash for a deposit.
*Please note that there are certain exclusions and risks attached with this option. You will need to source independent legal and tax advice.
Things you should know:
The information on our website is prepared without knowing your personal financial circumstances. Before you act on this, please consider if it's right for you. If you need help, call 13 13 76.
Credit criteria, conditions, fees and charges apply.