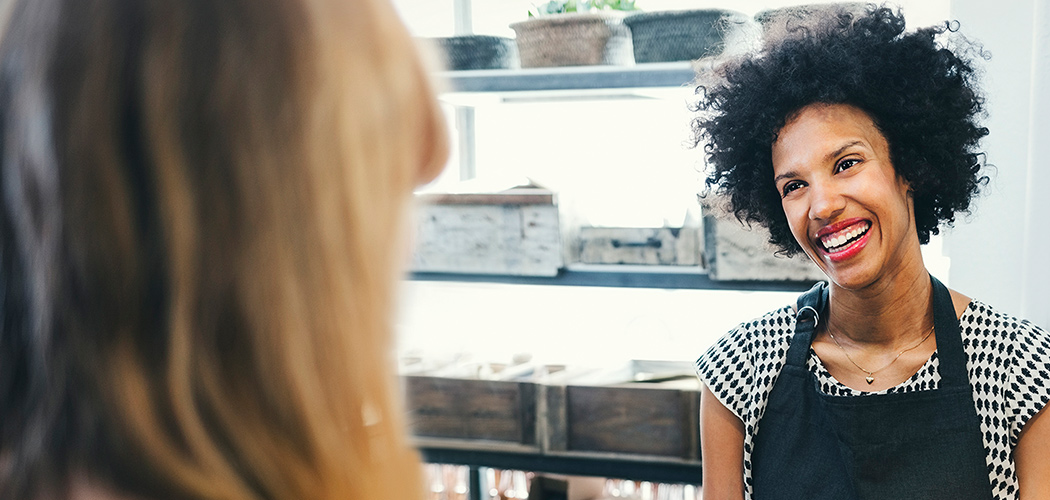 Let's get down to business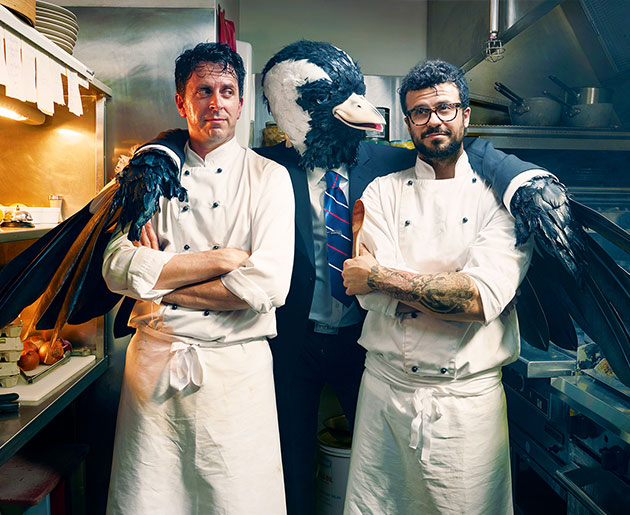 Open a Freedom Business Account in less than 5 minutes*
*Existing customers. For sole trader and sole director only. T&Cs apply.
Find out more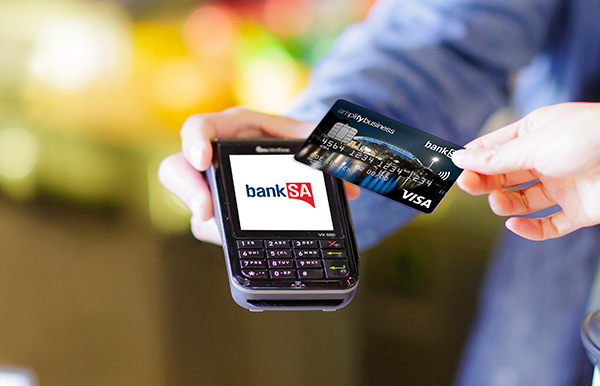 Need to accept payments?
Enjoy no lock in contract, and flexible plans you can change at any time with EFTPOS 1.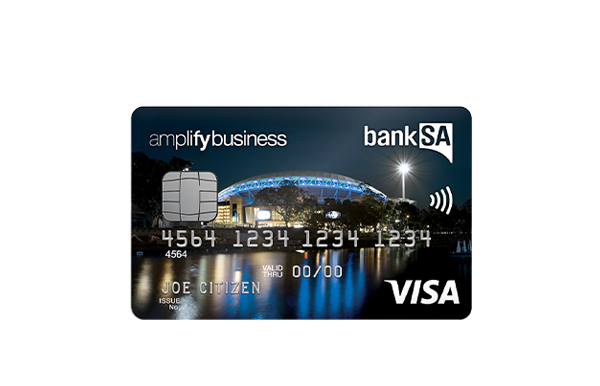 $0 annual fee for the first year with Amplify Business
New cards only. T&C apply. Offer ends 28th August 2018.
Foreign exchange rates
Loading foreign exchange rates
Protect your business with IBM Security Trusteer Rapport
IBM® Security Trusteer Rapport™ adds an extra layer of protection against potential online identity theft and fraudulent transactions.