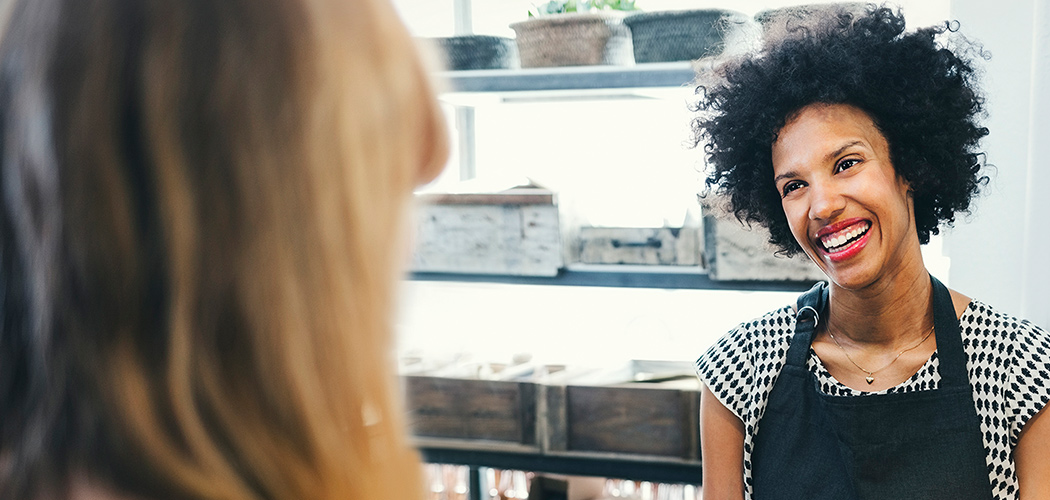 Let's get down to business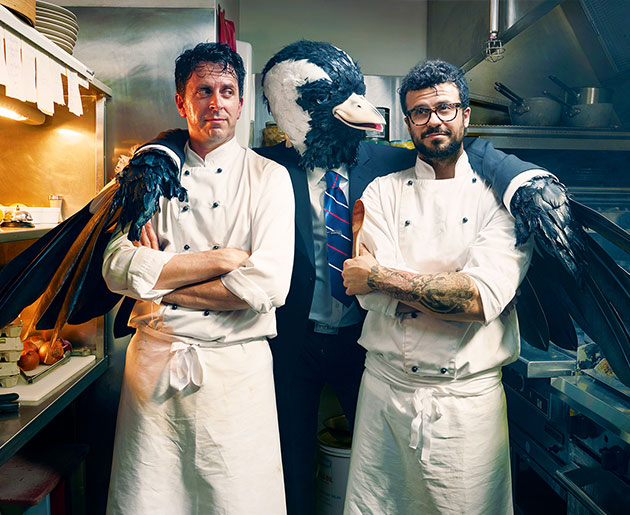 Open a Freedom Business Account in less than 5 minutes*
*Existing customers. For sole trader and sole director only. T&Cs apply.
Find out more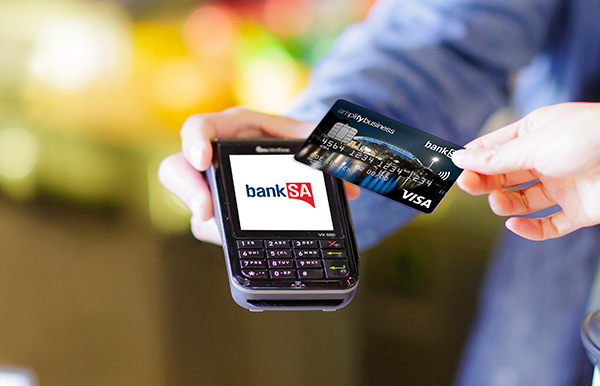 Need to accept payments?
Enjoy no lock in contract, and flexible plans you can change at any time with EFTPOS 1.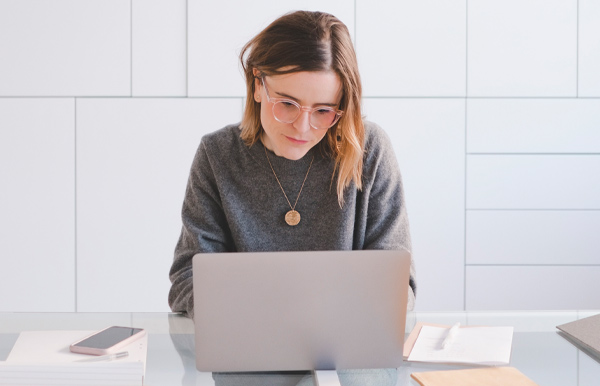 Use our handy loan finder tool
Our Business Loan Finder takes less than 1 minute, and shows you options to suit your business needs.
Feedback and complaints
We welcome your feedback whether it's a compliment, suggestion or a complaint.