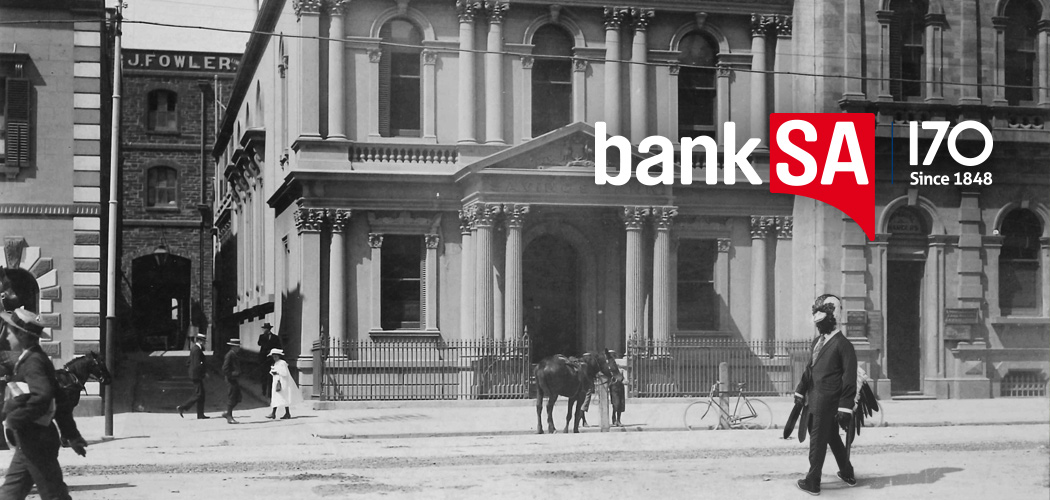 Thank you South Australia.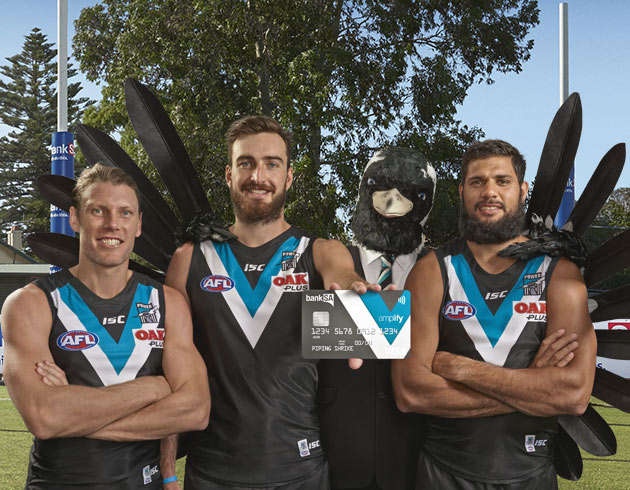 Your Team. Your Card.
$0 Annual Card Fee in first year and 3 p.a. for 36 months balance transfers on a Port Adelaide Amplify card*
*Rate then switches to the variable cash advance rate. New cards only. Offer ends 26th September 2018. T&Cs apply.
Learn more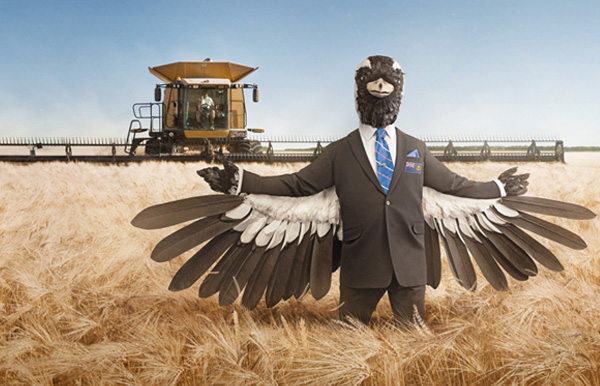 Same hard work.
Less taxing.

Deposit up to $800,000 into a Farm Management Deposit Account before June 30 2018, and defer paying tax on that amount until the financial year it is withdrawn*.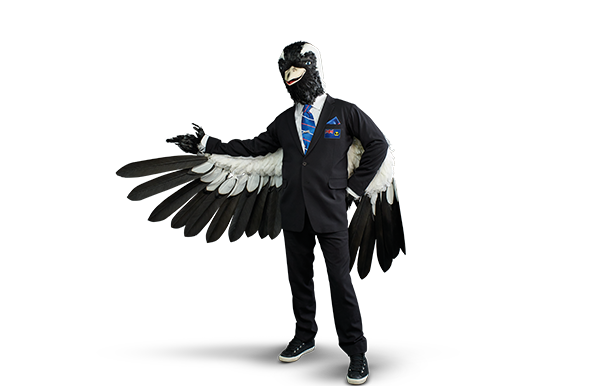 Get a thrifty, swifty $50
Get $50 when you open a new Complete Freedom account by 29 June 2018.
Foreign exchange rates
Loading Foreign exchange rates
Product interest rates
2.85% p.a.

Maxi Saver (3 month variable introductory rate)

0.80% p.a.

Maxi Saver (Standard variable rate)