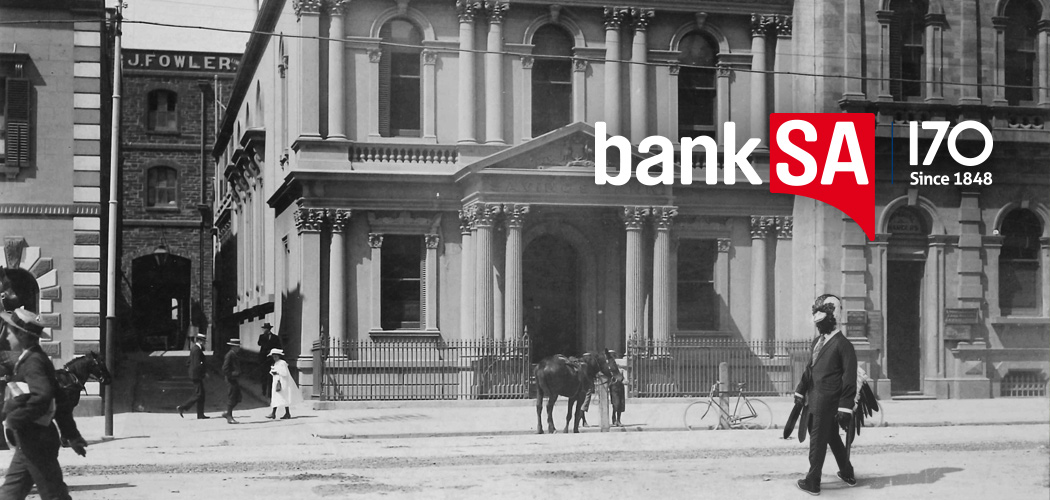 Thank you South Australia.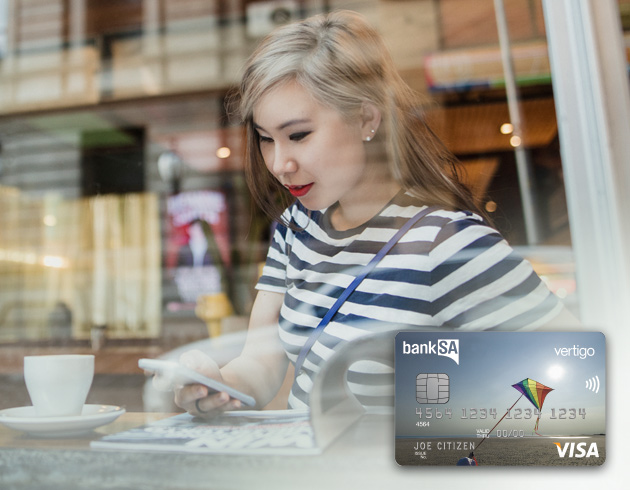 Aim low for 18 months.
$0 Annual Card Fee in first year and 0% p.a. for 18 months on balance transfers. Rate then switches to applicable variable cash rate*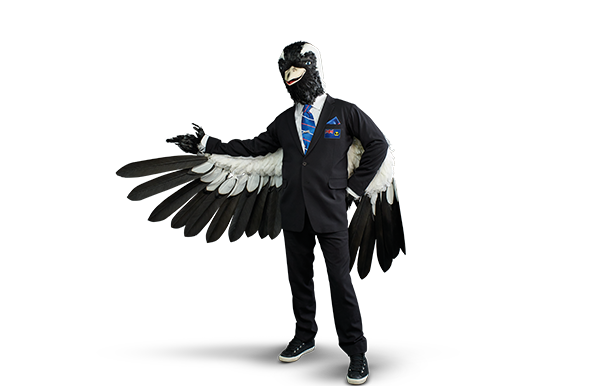 $40 on us!
New to Complete Freedom?

Open an account by 27 April 2018 and deposit $500 within 45 days and we'll chuck in $40.
Foreign exchange rates
Loading Foreign exchange rates
Product interest rates
2.85% p.a.

Maxi Saver (3 month variable introductory rate)

0.80% p.a.

Maxi Saver (Standard variable rate)