Backing the growth of South Australia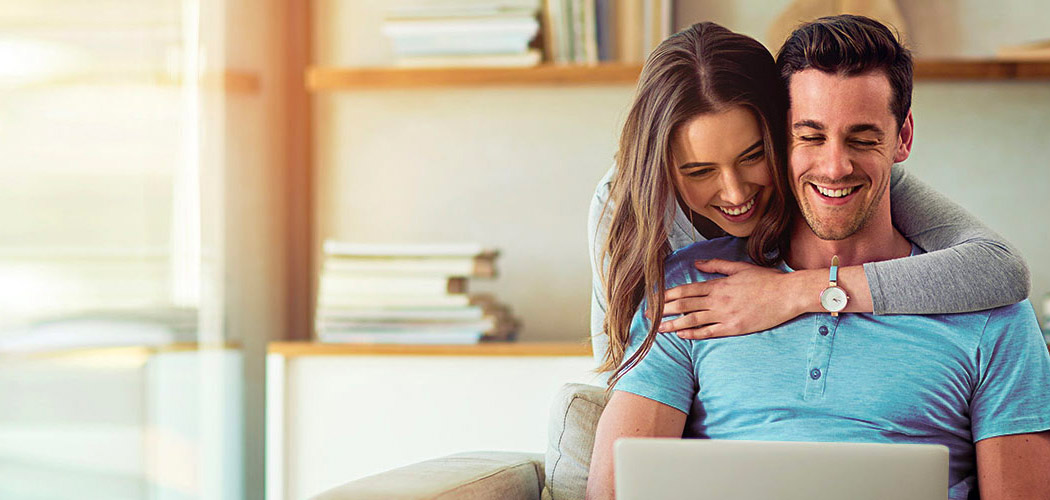 Get $2K home loan cashback when you refinance.
Apply from 1/9/23 and settle within 120 days from applying. Offer may be varied or withdrawn at any time. Min loan amount $200k, LVR up to 80%. T&Cs, exclusions, fees apply.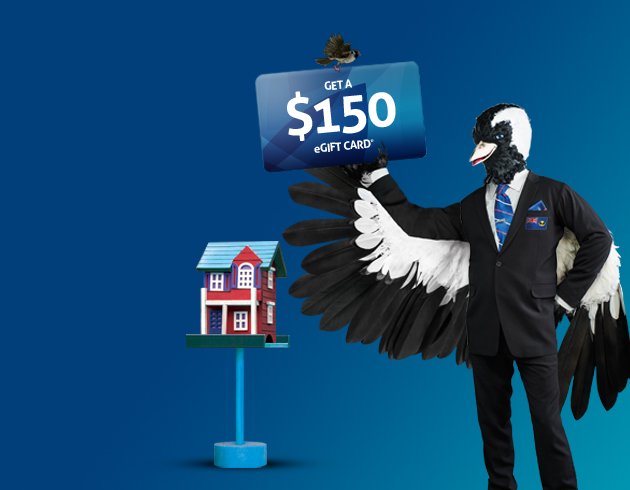 Swoop on a $150 eGift card!
Buy an eligible home, contents or landlord policy by 15/12/23 to receive a $150 eGift card.
T&Cs apply, including a minimum premium of $750. Insurance issued by Allianz.
Find out more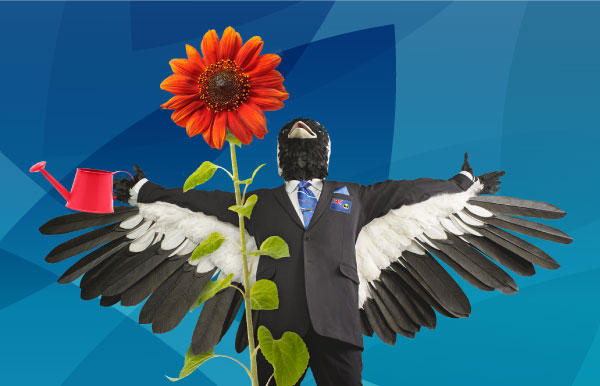 Grow some bloomin' sensational savings!
With a Term Deposit your savings could really thrive. 
5.00% p.a. fixed rate
Available on 12-23 month terms on deposits from $1K - $5M with interest paid monthly, half-yearly, at maturity (for 12 month term only) or annually then at maturity (for 13-23 month terms). T&Cs apply.
Learn more
Learn more
Feedback and complaints
We welcome your feedback whether it is a compliment or a complaint.
Customers in need of extra care
If you are experiencing financial difficulty or difficult personal circumstances, find out how we can help.

BankSA acknowledges the traditional owners as the custodians of this land, recognising their connection to land, waters and community. We pay our respects to Australia's First Peoples, and to their Elders past and present.