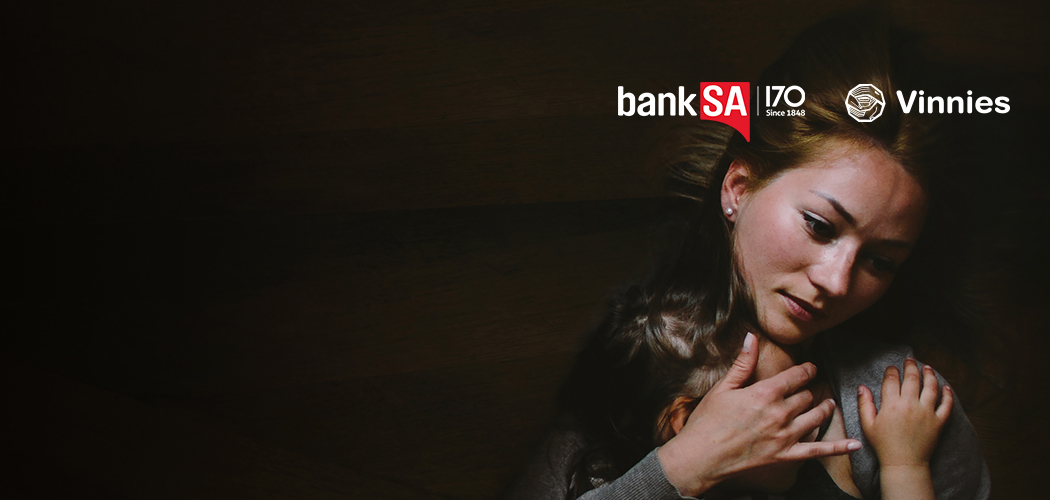 We're sleeping out to raise funds for women in crisis across South Australia.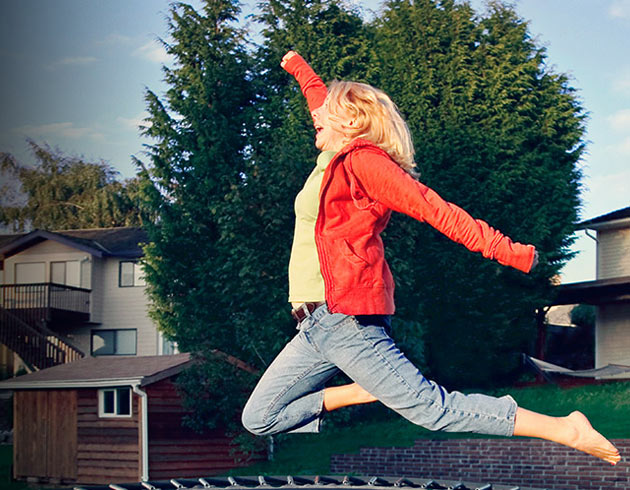 Win your mortgage or rent paid for a year!
Take out a new home or car insurance policy before 24 June for your chance to win up to $50,000*
*T&Cs apply. Authorised under ACT TP18/00631, SA T18/576, NSW LTPS/18/23394.
Learn more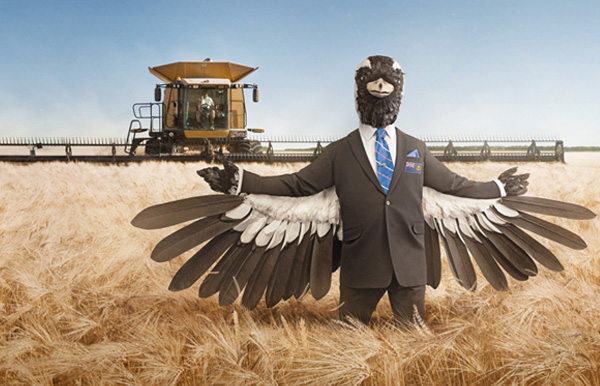 Same hard work.
Less taxing.

Deposit up to $800,000 into a Farm Management Deposit Account before June 30 2018, and defer paying tax on that amount until the financial year it is withdrawn*.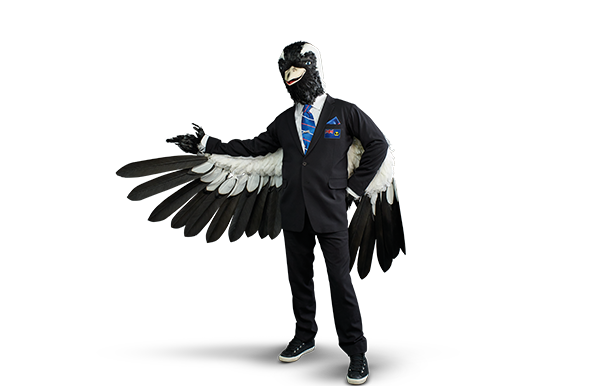 Get a thrifty, swifty $50
Get $50 when you open a new Complete Freedom account by 29 June 2018.
Foreign exchange rates
Loading Foreign exchange rates
Product interest rates
2.85% p.a.

Maxi Saver (3 month variable introductory rate)

0.80% p.a.

Maxi Saver (Standard variable rate)