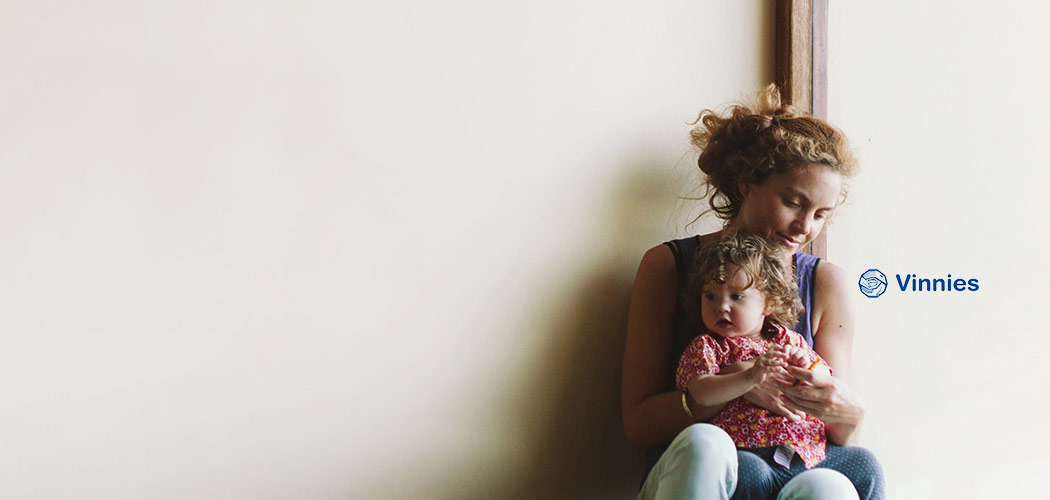 We're sleeping out to raise funds for women in crisis across South Australia.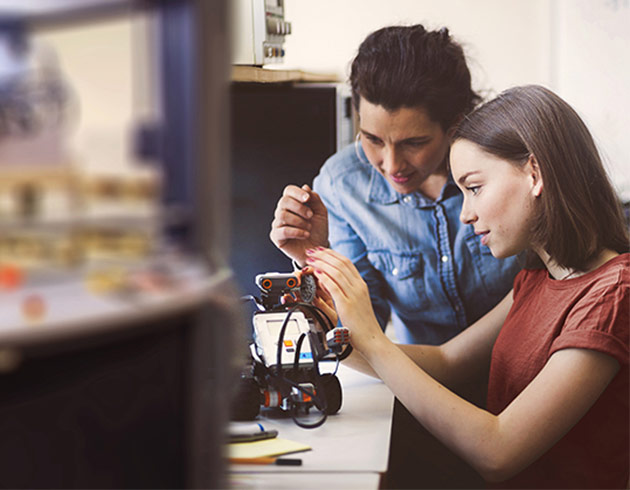 Women in tech shouldn't be science fiction.
BankSA - proud partner of Vogue Codes Adelaide.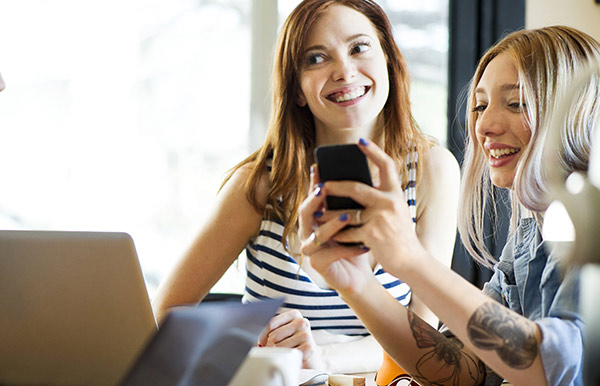 Money shouldn't come between mates.
Beem It lets you and your mates transfer cash in real time, no matter who they bank with.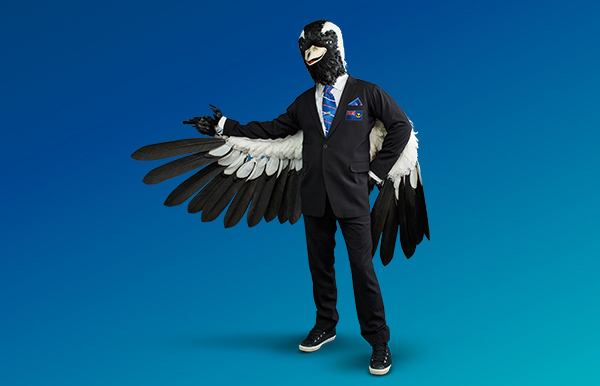 $40, you're welcome.
Get $40 in your account when you open a new BankSA Complete Freedom Account online by 27 June 2019.
Product interest rates
2.70% p.a.

Maxi Saver (3 month variable introductory rate)

0.50% p.a.

Maxi Saver (Standard variable rate)