Whether just starting out or you're already up and running, BankSA can provide tools, services and support to better help you work, bank and grow your business.
When you are a BankSA business customer, you receive a lot of services at no extra cost. These include things like: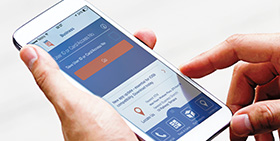 Get on-the-go banking convenience with a range of smartphone apps for iPhone, Android and Windows Phone 7 smartphones. A secure and easy way to bank on your mobile.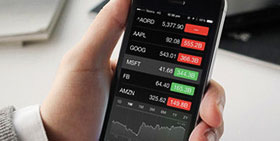 Get access to the latest economic news from a range of industry, economic and Bank SA banking experts to help manage your business.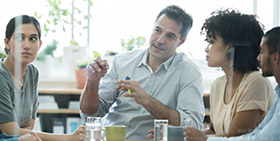 Access short articles by successful business owners and industry experts on how to tackle the new year, build your brand and marketing tips to help grow your business.