Business loan for startups
What can a business loan for startups be used for?
Buy more equipment
From computers and stationery to larger industry-specific equipment. Get the equipment you need. 
Set up your workspace
Whether you're setting up a home office or leasing a retail space, we're here to help get you up and running.
Market your startup
Attract more customers with social media marketing and build a website to grow your sales.
Tech improvements
Get set up with quality software systems so you can save time and run your business efficiently. 
Business loan for startups
Borrow between $10k and $50k

No asset security needed1

Monthly fee $02

Loan terms of up to 5 years

Flexible repayment options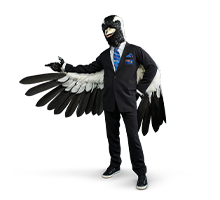 You'll need
To own a business that has operated for less than 2 years
To submit a business plan as part of the application
Eligibility
A business entity or an individual 18 years and above, domiciled in Australia; and
Requires the funding for business or investment purposes other than investment in residential property; and
Meets the credit criteria and credit policy requirements under an applicable offer for this product.
What your business does
Your target market
Forecasted profit and loss or projected cashflow
Your market competitors
Long-term business outlook
Any relevant industry experience and skills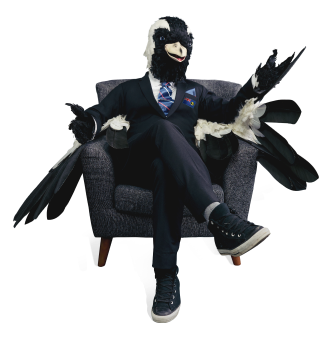 How to apply
1. Select your loan amount and define its purpose
Decide how much you need and exactly what you will use the funds for
2. Get started with your business plan and prepare your documents
Ensure you are eligible. Gather all your relevant documentation and then create your business plan.
3. Speak to a banker
Once you are ready speak to one of our bankers. They will guide you through the application process.
It's time to level the playing field. Women now represent 36% of small business owners*. We have made a $500 million commitment to back women to start-up and scale-up their business.
Apply by calling 1800 804 411
Frequently asked questions
Important information
Terms & Conditions, Fees & Charges and Eligibility Criteria will apply.
*According to the Organisation for Economic Co-operation and Development (OECD), women represent around 36 per cent of Australian small businesses owners.
1. Guarantees may be required.
2. Other fees & charges may apply.