Sleep easy knowing you've got emergencies covered
There are many things that keep Australians awake at night when it comes to their money. The prospect of job loss, lower income, illness or injury impacting their job, having enough money to feed the family, and having enough money to retire are just a few. One way to help reduce these concerns is by having emergency funds set aside. Being able to delay the immediate effects of a financial crisis allows you time to thoughtfully plan out how you can deal with the situation should it arise.
2 minute read
What's in this article:
Setting up your own emergency fund
Tips to help you get there
Tips to help you stay covered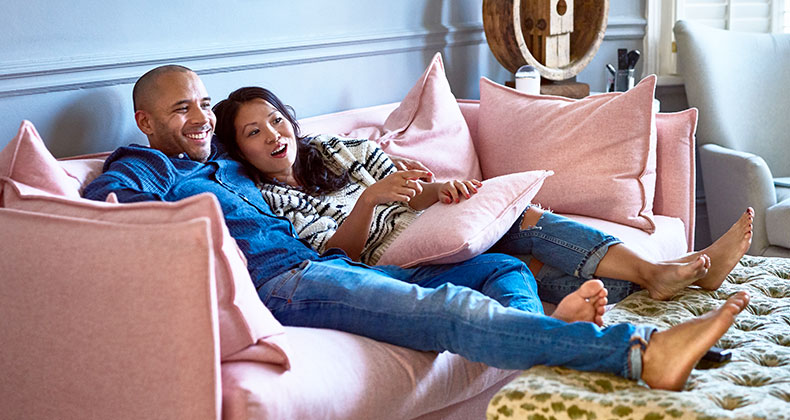 Setting up your own emergency fund
As a general rule of thumb, it's recommended that 3 to 6 months' worth of your regular expenses is a suitable amount to have set aside in case of an emergency. So, check your monthly budget or go through last month's bank statements to estimate the amount you need each month, then multiply that by the number of months you would like to be covered for. This is then your target.
Next, think about when you would like to have that amount saved by – 6 months? 12 months? Take your target amount and divide that by the number of months to calculate the amount you need to save each month. You may need to adjust your target amount, or target timeframe to ensure you can manage the amount required within your budget.
Tips to help you get there
Don't make it too difficult for yourself.
Even if you only start with a small amount, start as soon as possible.
Keep the money separate from your spending money. You may wish to open a separate account, or perhaps use an offset account if you have a home loan.
Set up an automatic payment from your pay or transaction account and continue to add to your emergency fund.
It may be helpful to reward yourself as you reach certain milestones.

Tips to help you stay covered
Review your expenses regularly to ensure any increases are also built into your emergency fund.
Be disciplined about when you use your emergency fund.
Remember to top it up again if you do need to dip into it.
If it helps, think of your emergency fund as a kind of self-insurance where you control the premiums, the claims process, and the payout.
Knowing you're covered to ride out a short-term financial pinch helps ease concerns, potentially helping you get a better night's sleep.

You may find these useful
Important information
This information is general in nature and has been prepared without taking your objectives, needs and overall financial situation into account. For this reason, you should consider the appropriateness for the information to your own circumstances and, if necessary, seek appropriate professional advice.
© BankSA - A Division of Westpac Banking Corporation ABN 33 007 457 141 AFSL and Australian credit licence 233714.