Refinancing to a new lender?
What am I looking for in a home loan?
A competitive interest rate
A home loan is more than just the interest rate but, we'll do our best to meet your rate expectations, with options to suit your current needs.

Incentives and special offers
Many lenders offer introductory incentives to get you in the door, but in the long run, you could pay more. Let's tailor the best deal for your loan.
Features that meet my needs
It's not all about rates and fees. Flexible features like offset, the ability to make extra payments or loan packaging could have a major impact.
Give us the chance to meet your home loan needs
Call now or request a callback with a home loan expert

Call 7:30am-7:30pm, Mon-Fri.
Select option 2 when prompted on the call.

What's the real cost of refinancing to another lender?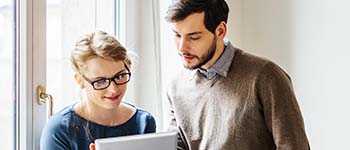 Fees and charges
By refinancing to another lender you could find the fees stack up.
Mortgage discharge fees
New loan application fees
Break costs on a fixed loan.
What it may cost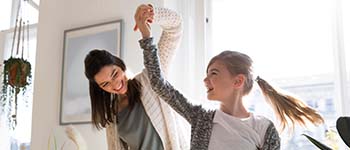 Extra prep and paperwork
Moving lenders can be time-consuming and a real hassle.
Applications and assessments
Valuations and financial checks     
Loan approval and settlement.
How it could impact
Challenges and risks
Life isn't always predictable. Ensure your lender will be there for you.
Get in touch and we'll do all we can to help you stay
Fill in your details and we'll call you within 48 business hours
You can find this online or on the top corner of your statement
The personal information we collect from you on this form will be used to respond to your query.
Privacy Statement
Our Privacy Statement explains how we collect, use and disclose your personal information and credit-related information. Our Privacy Statement also provides information about how you can access and correct your personal information and make a complaint. You can read our Privacy Statement online or by calling us on 13 13 76.