Help creating a business recovery plan
The COVID-19 pandemic has hit businesses hard, but it doesn't have to mean the end of your operations. Here are 5 ways to build a business recovery plan post-pandemic.
3 minute read
What's in this article:
Pivot your operations to suit the post-COVID market
Streamline processes to safeguard against future disruptions
Let your customers know what you've got, when you've got it
Take up the financial assistance options on offer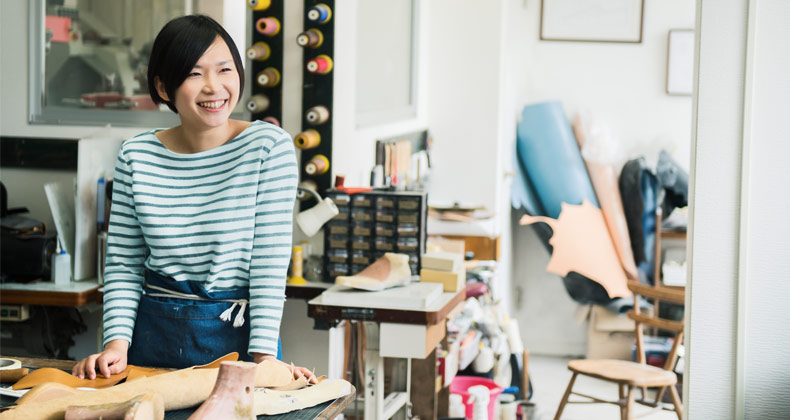 Australia now on the long road to recovery from the COVID-19 pandemic and life won't necessarily return to what we used to know. Savvy businesses know they might have to be prepared to let go of the good old days in order to grow past the crisis.
Some have reinvented themselves to meet the unique demands of the pandemic. Others are making what they can of government stimulus, renegotiating overheads like rent or starting to seek financial help.
Now more than ever, businesses are ready to welcome positive change, so here are five tips to help you prepare for the new normal and enter business recovery mode.
Business recovery tip 1: Learn from experience
The needs of the post-COVID marketplace are likely to be drastically different from how things were. That's why business owners should make the most of what they already know and apply what they've learnt when building out a business recovery plan post-pandemic.
Pivoting doesn't always mean you have to completely change what you do. In many cases, it simply means changing how you do things. Businesses that shifted gears during the pandemic may have to readjust once demand for COVID-related needs relaxes.
Consider that this is also an opportunity to let your newly-gained experience enhance your service. For example, cafes and eateries could benefit from more goodwill thanks to a high awareness of social distancing to make customers feel safe and comfortable. For convenience, meetings can continue via Zoom, and the occasional work-from-home day may help keep workers happy without hurting their bottom line.
Business recovery tip 2: Enhance and evolve your operations
When the pandemic took hold, many international supply chains were crushed by travel restrictions. As a result, businesses were left scrambling for local suppliers that could fill supply gaps. While that was great news for local suppliers, some businesses were left in the lurch.
A quiet period is the perfect time to reassess and reimagine your operations, so this might be a chance to streamline your supply chain and localise it wherever possible. You could also reduce overheads by shifting from costly bricks-and-mortar shopfronts to digitising your business, which can help you extend much further than a physical store could.
Throughout the pandemic, many Australian manufacturers discovered a range of domestic suppliers that were ready and able to fill orders when overseas options evaporated. When the coronavirus curtain rises, those manufacturers are more likely to be bolstered against future disruptions. Local suppliers may also be in a much stronger position.
Business recovery tip 3: Diversify
If nothing else, the COVID-19 crisis has exposed the risks of putting all your eggs in one basket. In the face of social restrictions and lockdowns, the demand for certain goods and services dissipated.
So, if you're able to do something other than your current livelihood with the tools and experience you have, it could be a good investment in the future of your business.
Business recovery tip 4: Take advantage of help
The State government's response to the pandemic came as a swift series of stimulus packages designed to lessen the impact of an economic downturn and massive job losses. Financial institutions have also responded, offering a series of customer support packages and other assistance.
Repayment relief has been in high demand, with deferrals of loan repayments, credit card debts and interest charges available to help ease financial strain, if approved.
Business recovery tip 5: Stay calm, think positive and make yourself heard
Panic can spell doom in a crisis. Successful businesses have been able to keep a cool head, reassess and seek help to enter the first stage of business recovery.
On the other side, however, it's crucial to let new and existing customers know you're still in business. With restrictions still in place and many employees required to work from home if they can, social media has enjoyed a surge in engagement and may offer access to an unprecedented number of new customers.

You may find these useful
Important information
This article is a general overview and should be used as a guide only. We recommend that you seek independent professional advice about your specific circumstances before acting.
© BankSA - A Division of Westpac Banking Corporation ABN 33 007 457 141 AFSL and Australian credit licence 233714.