From first homes to forever homes.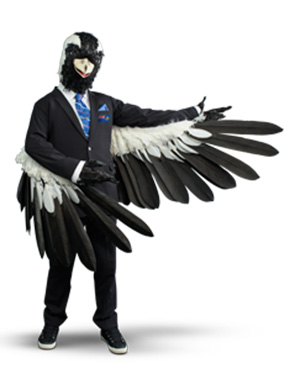 When every other bank is focused on banking in South Australia,

we're focused on backing South Australians.
We back the youth of South Australia who are writing the future of our state.
We back small business because when they grow, we all do.
We back the State's biggest events putting South Australia on the bigger map.
We back first and second home buyers and all their happily ever afters.
Whether you're an old mate, an old institution or have a new solution to pollution,
We're your backer.
Backing local SA businesses through thick and thin.
Below you can hear firsthand the struggles some of our businesses have faced and how they now rely on all of us to shop local to help bring much needed trading and jobs back to the state.