Customers in need of extra care
We understand there may be times in your life where you, or someone close to you, is in need of extra care. Here's how we can help.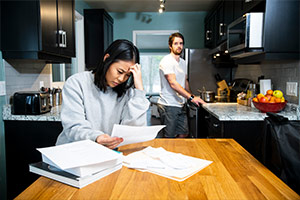 Experiencing financial difficulty and worried you can't pay? Let us help you get back on top of things.
Learn more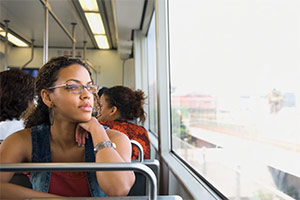 Help in protecting or strengthening your financial independence, managing your finances safely if and when you leave, or rebuilding for a secure long-term future.
Learn more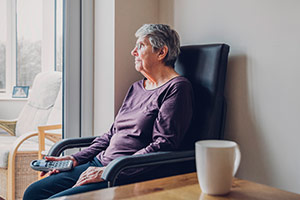 Help if someone manipulates your financial decision-making, or misuses or controls your money, financial resources, or property or assets without your knowledge or consent.
Learn more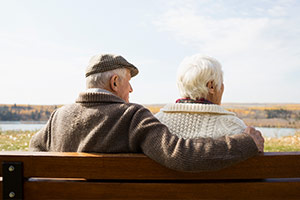 Helping Australians living with dementia remain financially independent for as long as possible and be less vulnerable to financial abuse.
Learn more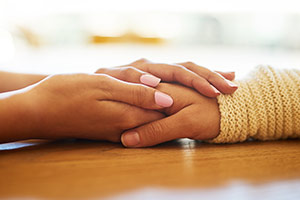 The loss of a loved one is a really difficult time. We understand that important matters and financial decisions can seem overwhelming – we are here to help.
Learn more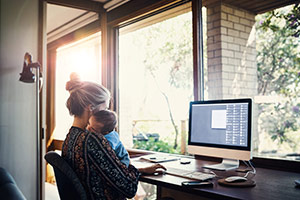 Helping to safeguard your personal and financial information, as well as some steps to take to help protect yourself.
Learn more