Create a Cyber Response Playbook for Your Business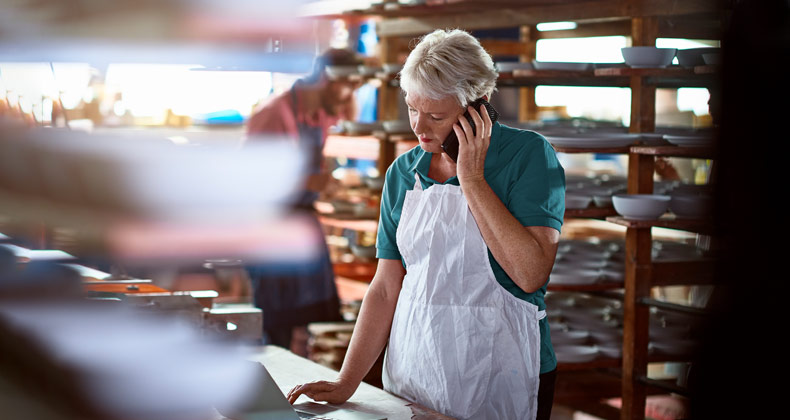 With a cyber attack being reported every seven minutes*, creating a bespoke Cyber Response Playbook could help your organisation find ways to improve cyber security as it builds crucial capabilities in anticipation of an incident.
The playbook contains key steps, considerations and important contact information on where to go and what to do to help businesses be prepared for the impact of a cyber-attack and was created in partnership with the Australian Cyber Security Centre (ACSC).

According to the ACSC, all organisations should have a plan in place with steps to follow to ensure an effective response and prompt recovery in the event security controls don't prevent an incident occurring. This plan should be tested and regularly reviewed.
Download your Cyber Response Playbook (PDF 1MB) today. You can also visit the ACSC website for more information.