Verifying and updating your details
Safeguarding your information is our top priority. To better protect your account, you need to verify and update your details.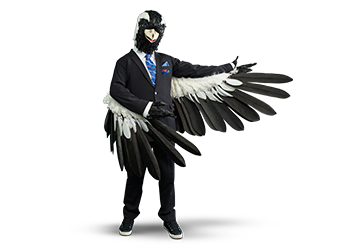 Why we're asking you to do this
We have customer identification processes in place that aim to help keep your accounts safe.
We identify our customers according to our Anti-Money Laundering and Counter-Terrorism Financing (AML/CTF) program requirements.
If you are an existing customer, we may ask you to periodically confirm that the information we hold about you is up to date. We may also contact you to update our records with any additional information we require.

Please select your business type and complete the form:

When do I need to update my details?
You'll need to verify and update your details within 30 days of us first getting in touch with you about this request. If you haven't done so by then, we may restrict your account, so it's important to complete this request as soon as possible.
You may also receive a call from our team to talk you through what you need to do.