What's new in
Internet & Mobile Banking
We're continuously improving so that we can help you bank easier, wherever you are.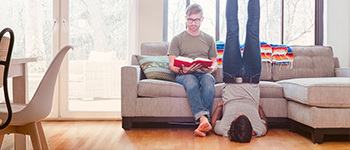 When it comes to doing your tax return, getting started is often the hardest part. That's why we've made things easier. Here are a few simple steps to get you on your way.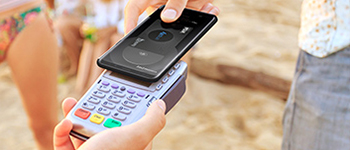 Turn your phone into your wallet. Samsung Pay is the easy, secure and convenient way to make payments with your compatible Samsung device.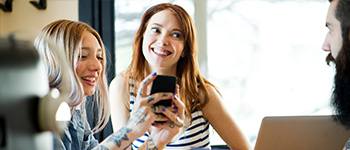 With Beem It, friends can make and receive or split payments fast - no matter who they bank with.
Contact Us
Save time and skip the security questions by using the BankSA app to call us.
Lost your card?
We've made it easier for you to temporarily lock your card2 for up to 15 days, to make sure your account is safe.
Update your details
Update your phone number, home or email address from within the BankSA app or internet banking.
Fast Pay
Send and receive transfers and payments in real time, between Bank of Melbourne, BankSA, and St.George transaction and savings accounts
Logon using Face ID
Logon to your Mobile Banking app securely using Facial Recognition technology. Only available on iPhone X. Check our FAQs for more information.
Contact us via Mobile Banking3
Skip the security questions as you're already logged in!


The Detail
iPhone, Face ID, Apple and the Apple logo are trademarks of Apple Inc., registered in the U.S. and other countries. App Store is a Service mark of Apple Inc.
SecurID is a registered trademark of EMC Corporation.
Android is a trademark of Google Inc. BPAY® Registered to BPAY Pty Ltd ABN 69 079 137 518.
Samsung and Samsung Pay are trademarks or registered trademarks of Samsung Electronics Co., Ltd.
Mastercard and the Mastercard Brand Mark are registered trademarks and PayPass is a trademark of Mastercard International Incorporated
This tool provides general information, is intended to be a guide only and not intended to be relied on.
Card lock will temporarily stop all future card transactions on a Visa debit or personal credit card for 15 days, unless you reactivate or cancel your card earlier. This mean all scheduled or recurring payments using your card details will be stopped, but any direct debits on a linked bank account will continue as usual.
Standard call or data charges apply