Get your savings looking sharp.
Resist the urge to splurge your tax refund this year?

How about putting it into an Incentive Saver account and get closer to hitting your savings goals – whether it's a home deposit, a holiday or even putting money aside for a rainy day.

Get even more incentives for saving your tax return.
Earn bonus interest.
You'll get bonus interest when you grow your account balance each month* and your account balance doesn't fall below $0.
Go on autopilot.
Set up a recurring payment to keep earning bonus interest and stay on track.
Personalise your account.
Name your account to suit your savings goal, whether it's some new wheels, a big trip or something special.

Up to 5.15% p.a.
Give your tax return an extra boost with a bonus variable rate of 3.30% p.a. and a base variable rate of 1.85% p.a.
These rates apply when your balance remains below $250,000. View all Incentive Saver rates.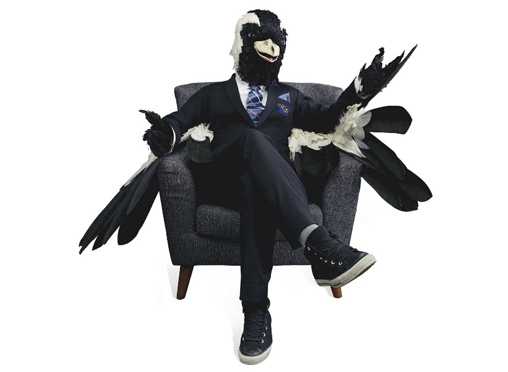 Need some extra help resisting the urge to splurge?

A Term Deposit could be handy if you want to keep your tax return out of reach so you're not tempted to spend it.
Know exactly what your return will be with the certainty of a fixed interest rate.
Get a set return with a competitive fixed interest rate.
Pick a term that's suits you.
Choose to have your interest paid monthly, keeping your income regular.


Important information
Conditions, fees and charges apply. These may change or we may introduce new ones in the future. Full details are available on request. Lending criteria apply to approval of credit products. This information does not take your personal objectives, circumstances or needs into account. Consider its appropriateness to these factors before acting on it. Read the disclosure documents for your selected product or service, including the Terms and Conditions or Product Disclosure Statement, before deciding.
*Bonus interest: payable for each month the account's monthly closing balance (excluding interest), being the day after the last business day of the previous month to the last day of the current month, has not fallen below zero and has grown compared to its opening balance as stipulated below. For customers aged 21 years and over: When you grow your account by at least $50 a month. For customers aged under 21 years: When you grow your account by $0.01 a month. (Please note, for joint accounts, both account holders must be under 21).