What do you need to think about when buying your next home?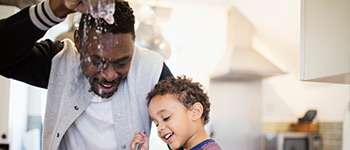 Pay less with an offset
Don't have an offset account already? Find out how it could help you pay much less interest over time with your next loan.
Read article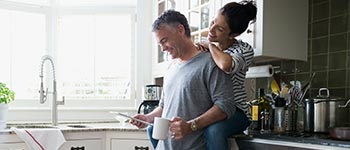 Review your interest rate
Should you choose a fixed rate or variable rate for your next home loan? Or would a split loan combining both suit your better?
Help me decide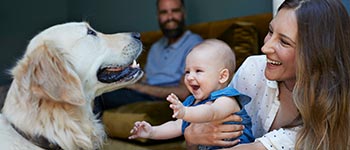 Check you have the right loan
Buying your next home is a great time to stop and check what you could change to make your home loan work harder for you.
Show me how
Start your application online
Learn how much you could borrow.
Receive indicative approval in under 15 minutes.
A home loan expert will call you once you have submitted your application to talk through next steps.
Our Home Loans
Here's how we can help you get into your next home.
Some key features
Learn about the different features of your home loan and see how they could affect you.
Important information
Credit criteria, fees and charges apply. Based on BankSA credit criteria, residential lending is not available for Non-Australian resident borrowers.