If you're ready to buy or build your next home, it may be a good time to review your
home loan
. Here are some helpful tips to consider before you start looking.

If you're thinking of searching for a new home, you may want a flexible finance option so you could buy a new home before selling your existing property With a relocation loan, you'll have 6 months to sell your current property1.
Thinking about an investment property

You may be able to use the equity in your current home to help you buy an investment property. Using equity will not be suitable for everyone, and it is important to understand both the risks and benefits before deciding on this option.
An investment loan can be used where your property securing the loan will be used to derive rental income or where the loan purpose is to invest in real estate. You have the option to select a fixed rate or standard variable rate, and you could also take up an Advantage package.
Calculate your borrowing power


Our Home Loans specialists can help you review your home loan and make sure it's right for you. For instance, have you considered an offset account, or an Advantage package that links an eligible home loan and transaction account together?
You do not need to know the loan type when you apply, our Home Loan specialists will help with this too. Our specialists can even review your current home loan to make sure the features are right for your changing needs.
Start your journey online
Learn how much you could borrow, without knowing the loan type
Receive indicative approval in under 10 minutes
A home loan expert will call to talk you through your options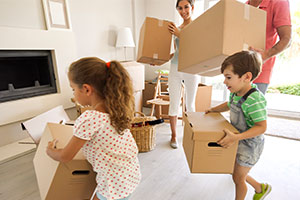 A loan option if you buy a new home before selling your existing one1
You can pay the deposit on your new place, then borrow the balance at settlement - plus additional expenses like stamp duty and moving costs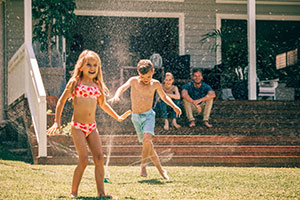 Advantage Package2 could offer you discounts for the life of your loan
Receive a discount on your eligible home loan interest rate and nil transaction fees on your linked Complete Freedom account (Annual fee of $3952 applies)
Advantage Package also offers access to discounts available when you take up selected credit cards, insurance and wealth products2
Important information
Conditions, fees and credit criteria apply.
Before making a decision, it's best to read the terms and conditions:
Please read these documents and keep a copy. You can request a paper copy at a branch.
The information on our website is prepared without knowing your personal financial circumstances. Before you act on this general information, please consider if it's right for you. If you need help, call 13 13 76.
1. Advantage Package annual fee of $395 applies, other fees may be payable. The interest rate discount and fee savings apply for the duration of the package. Contact us to see if you are eligible to receive Advantage Package benefits.