Calculate the upfront costs of buying a property
Find out how much you'll need to pay to cover stamp duty, lenders mortgage insurance and other fees. We'll also let you know if you're eligible for any grants.
Save time, apply online
Apply online for a home loan, conditional approval or to switch to us.
You could get approval in 1 business day
Dedicated lender will support you from application to settlement.
Book an appointment
A member of our team will be in touch at a time that suits you.
They'll answer your questions and guide you through your next steps.
A lender can start your application for you.
Other home loan calculators
Home Loan Repayment Calculator
See how much you may need to pay back each week or month.
Calculate repayments
Mortgage Calculator
Find out how much you may be able to borrow and the potential costs involved in buying a home.
Calculate borrowing power
Principal and Interest Calculator
Estimate repayments and see what portion goes toward interest versus the amount you've borrowed.
Calculate principal and interest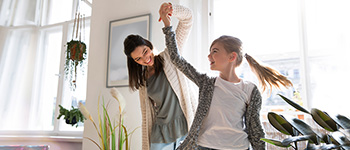 What are the costs to refinance?
Refinancing your home loan has the potential to make you some hefty savings, it's important to weigh up the costs involved.
Find out about refinance costs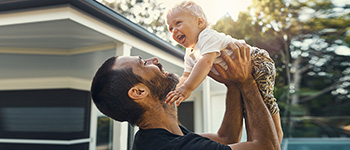 Tools to help you research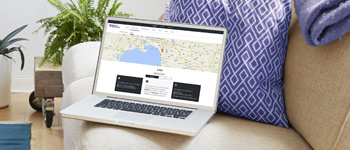 Property & suburb reports
Search a property or suburb for sales histories, estimated value, expected rent and local amenities, with our full online Property Reports.
Search address or suburb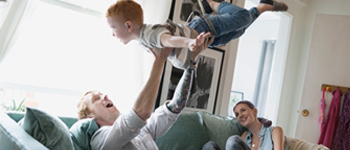 Compare home loans
See at a glance how fees, features and loan purposes differ by product.
Compare our home loans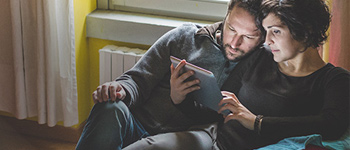 Important information
The output or result of these calculators:
is subject to the assumptions which are subject to change;

is prepared without knowing your personal financial circumstances. Before you act on the output of the calculators, please consider if it's right for you. If you need more information, please call 13 13 76. We recommend that you consult your financial adviser before taking out a loan;

does not represent either a quote or pre-qualification for a loan;

may not be taken into account if you apply for a loan with us as we will make our own calculations. When assessing ability to service a loan, BankSA may use an interest rate that is higher than the current interest rate for the loan requested.
The interest rates used in the calculator:
are current, as indicated on our home loan interest rate pages;

are BankSA's standard interest rates and include any package or promotional discounts; and

are subject to change.
Not applicable for foreign buyers.