Life can be challenging when you have multiple debts, like credit cards and personal loans creeping up on you.
Juggling multiple debts, interest rates and payment frequencies?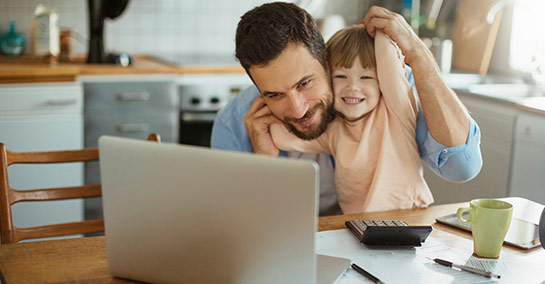 Struggling with unmanageable repayment amounts?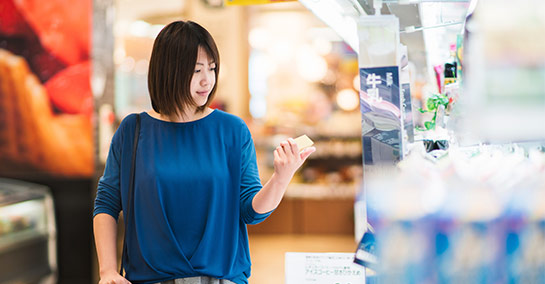 Sick and tired of juggling multiple repayments?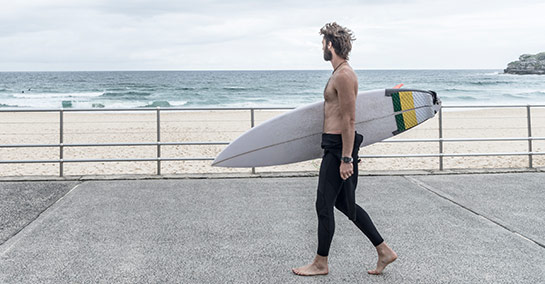 We could help
Debt consolidation may help you manage your repayments. One simple to manage unsecured personal loan, with one frequent repayment and one interest rate.
We offer loan terms from 1 to 7 years for variable interest rate loans and from 1 to 5 years for fixed interest rate loans to help to create more manageable repayments.
Choose how often you pay, weekly, fortnightly or monthly
Our instalments pay both the interest and principal so you can watch your debt decrease after each payment, working towards your loan end date.
Unsecured Personal Loan features
One loan, one recurrent repayment, one interest rate
Borrow from $2,000 to $40,000
Apply online - usually takes less than 10 minutes1
From 31 July 2019, there will be changes to the fees on BankSA Personal Loans. Refer to the Loan Accounts document to view the changes.
Important information
Credit criteria, terms and conditions, fees and charges apply.
Before making a decision, it's best to read the terms and conditions:
The advice on our website is prepared without knowing your personal financial circumstances. Before you act on this or any advice, please consider if it's right for you. If you need help, call 13 13 76.
1. Subject to system availability and BankSA Lending criteria. Approval may take longer if application is referred for further review.
2. The comparison rate is based on an unsecured personal loan of $30,000 for a term of 5 years. WARNING: This comparison rate is true only for the examples given and may not include all fees and charges. Different terms, fees or other loan amounts might result in a different comparison rate.
3. Pre-payment fees apply. Break costs are payable on early payout or partial payment (in excess of the limit set out in the loan terms and conditions) of a fixed rate loan. Break costs are an amount equal to the Bank's reasonable estimate of its loss due to breaking of the fixed rate period or early repayment of a fixed rate personal loan.
4. Our risk-based pricing means the loan interest rate may vary between 12.49% p.a. and 19.99% p.a. depending on our credit assessment and the detail in your application. Interest rates may change and margins may apply in some circumstances. Your loan is more likely to be approved if you've been with BankSA for six months or more.

5. Redraw requests are subject to approval. Minimum redraw amount $500 and a redraw fee applies for each approved request. Other fees and charges may be payable.