A low interest rate on purchases and a low annual fee, make this your all-round, great value credit card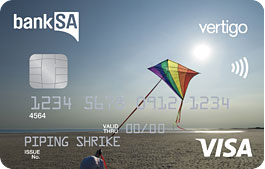 Low variable purchase rate of 13.24% p.a.
(21.49% p.a. variable on cash advances)
Low annual card fee of $55

Up to 55 days interest free on purchases when you pay the closing balance (including any balance transfer amount) by the statement due date each month
0% p.a. for 18 months on balance transfers requested at card application. 2% balance transfer fee applies. Variable cash advance rate applies after the promotional period.#
Offers end 22nd November 2017.
---
Apply online in 10 minutes (5 for existing customers)
Rates

Competitive interest rates
Low variable purchase rate of 13.24% p.a.
Variable cash advance rate of 21.49% p.a.

Interest free days
Up to 55 days interest free on purchases when you pay the closing balance (including any balance transfer amount) by the statement due date each month.

Promotional balance transfer rate
0% p.a. for 18 months on balance transfers requested at card application. 2% balance transfer fee applies. Variable cash advance rate applies after the promotional period.#
Calculate how much interest you could save!
Fees

Annual card fee
$55

Cash advance
2% of each cash advance amount

Foreign transaction
3% of the Australian dollar value

Additional cardholder4
$0
Apply online in 10 minutes (5 for existing customers)
---
More great reasons to choose a BankSA credit card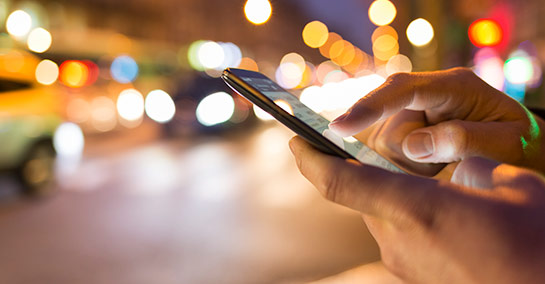 On-the-go access
See your balance without having to login with our handy Quick Balance Tool and make payments a breeze with Visa payWave and Android pay.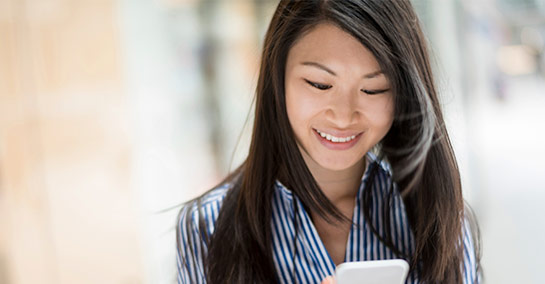 Security meets convenience
Fingerprint ID login means fast, secure access to mobile banking. You can even temporarily lock your lost or misplaced card in seconds.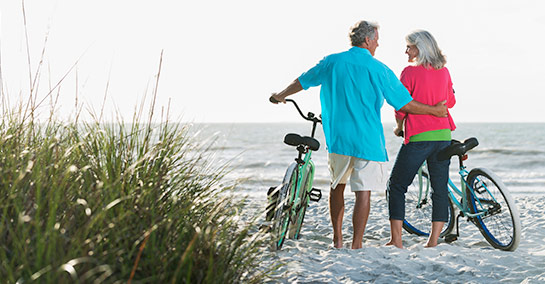 Never miss a thing
Put your payments on auto-pilot and get back to living, with AutoPay bill alerts.
Frequently asked questions
Have you got questions about applying?
Still not sure?
Use our helpful credit card selector tool kit to compare our cards.
Important information
Conditions, fees and credit criteria apply.
This card is issued as a Visa card.
View the terms and conditions:
The information on our website is prepared without knowing your personal financial circumstances. Before you act on this or please consider if it's right for you.
Switches, upgrades, or customers accessing employee benefits are ineligible. This promotion may be varied or withdrawn at any time and is not available in conjunction with any other promotion.
#Balance Transfer promotion:
Available when you apply for a new Vertigo, Vertigo Platinum, No Annual Fee or Amplify credit card during 21st September 2017 and 22nd November 2017 and request at card application to transfer balance(s) from up to 3 non-St.George, Bank of Melbourne and BankSA Australian issued credit, charge or store cards. The rate will apply to balance(s) transferred (min $200 up to 95% of your approved available credit limit) for the promotional period. Activating your card triggers the processing of the balance transfer. The applicable variable cash advance rate will apply to any unpaid balance transfer amount remaining at the end of the promotional period. We will not be responsible for any delays that may occur in processing payment to your other card account(s) and will not close the account(s). Interest free days do not apply to credit cards with balance transfers.
A balance transfer fee of 2% of the transferred balance(s) will be charged to the account on the same day the balance(s) are debited to the account.
4. An additional card can be issued on the primary cardholder's credit card account to any nominated person 16 or older provided the account is not a joint account. All transactions using the additional card will be the responsibility of the primary cardholder.