Lump sum payment home loan calculator
Simply enter your loan and repayment details.
Other home loan calculators
Mortgage calculator
Find out how much you may be able to borrow and the potential costs involved in buying a home.
Calculate borrowing power
Home loan repayment calculator
See how much you may need to pay back each week or month.
Calculate repayments
Stamp duty calculator
Work out how much you could pay in stamp duty and other fees.
Calculate stamp duty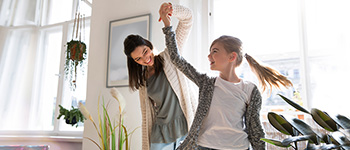 What are the costs to refinance?
Refinancing your home loan has the potential to make you some hefty savings, it's important to weigh up the costs involved.
Find out about refinance costs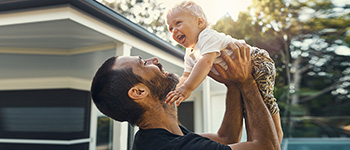 Tools to help you research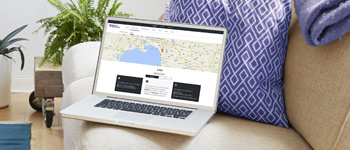 Property & suburb reports
Search a property or suburb for sales histories, estimated value, expected rent and local amenities, with our full online Property Reports.
Search address or suburb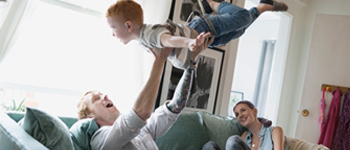 Compare home loans
See at a glance how fees, features and loan purposes differ by product.
Compare our home loans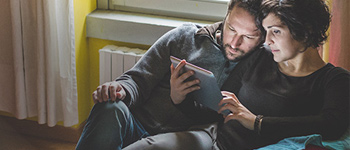 Start your application online
Learn how much you could borrow.
It should only take around 20 minutes to apply.
A home loan expert will call you once you have submitted your application to talk through next steps.
Important information
This calculator model contains a number of assumptions and they are set out in the i button. Please click it for more details. The assumptions may not reflect the ways in which our Bank's computer systems work. The results from this calculator should be used as an indication only and it does not take into account of your personal circumstances. The results do not represent either quotes or pre-qualifications for a loan. It is advised that you consult your financial adviser before taking out a loan. If you apply for a loan we will make our own calculations and we may not take this calculation into account.
Please note
: this repayment does not include the monthly administration fee.